Why choose Slow Made candles?
Our candles are thoughtfully crafted with a base blend of renewable, vegan, and non-toxic coconut wax, lead and zinc-free cotton wicks, phthalate-free fragrance infused with pure essential oils. We wanted a product that was better for the planet and safer to burn indoors.
Our coconut wax blend is clean-burning (over 50 hours!!), has a scent throw that fills up any room, and reduces our impact on the planet. We are certain that once your customers try our candles, they will notice the difference in our eco-friendly, non-toxic candle collection and keep coming back for more!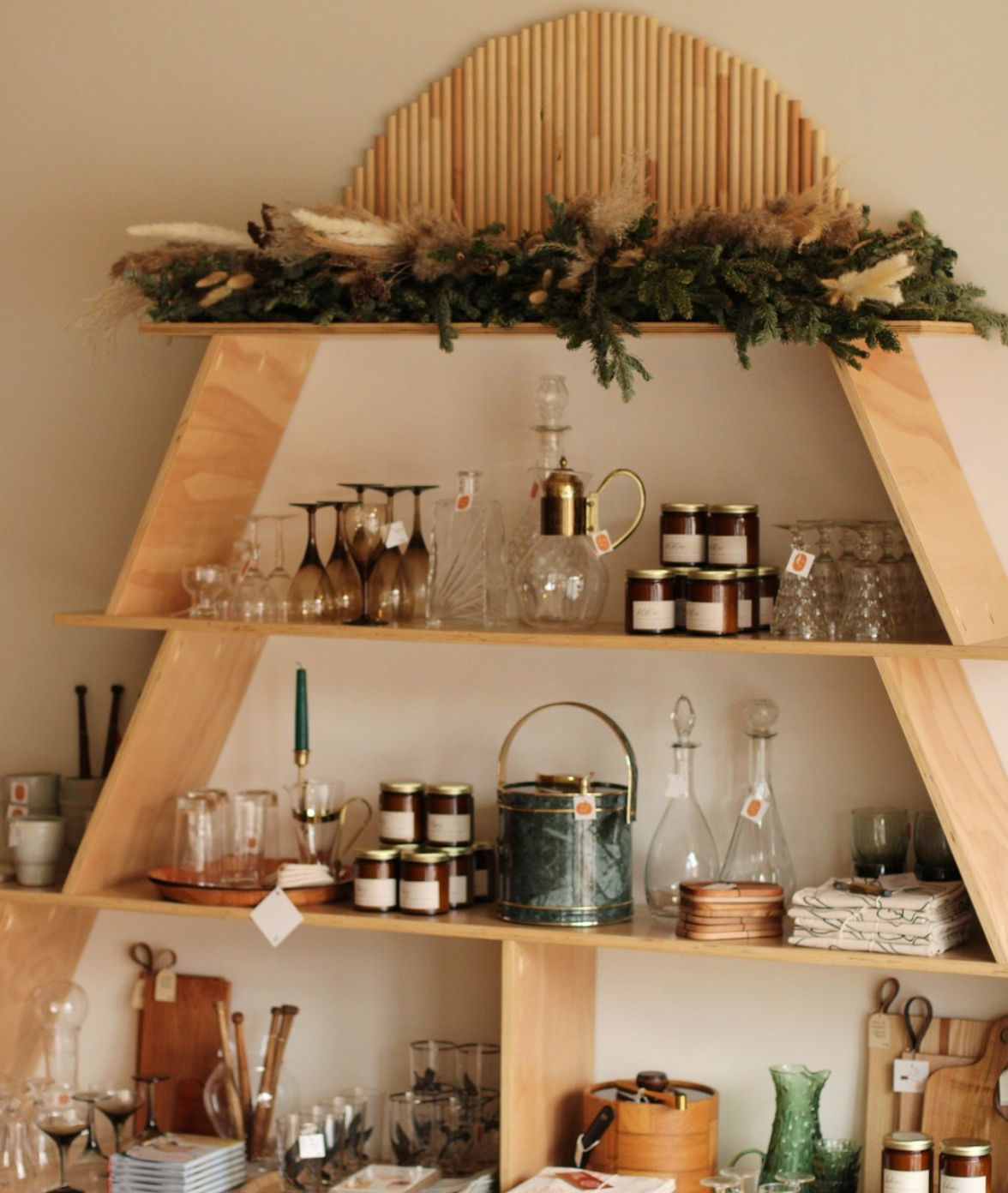 Wholesale with us
If you are a shop owner that values hand-made quality goods with sustainability in mind we would love to work with you!
New to Faire? Join today for $100 off and 1 year of free shipping.
"

These candles are just incredible. Everything about this company is thoughtful and intentional.

"