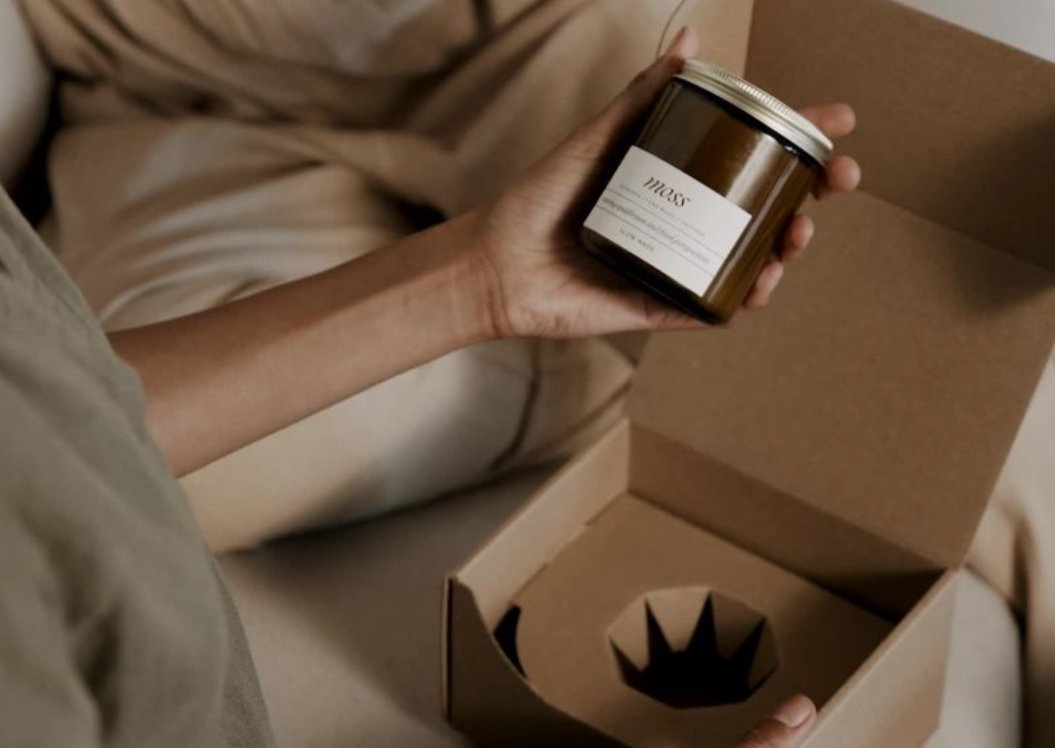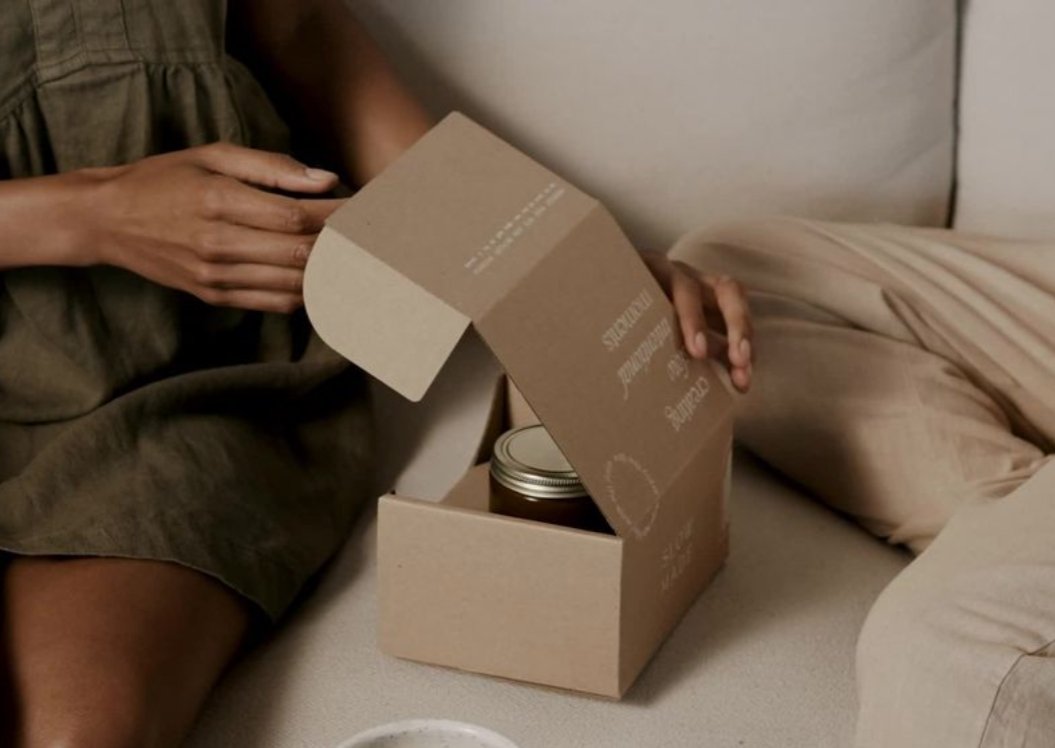 ---
Description
Experience the power of intentional living with our seasons subscription box. Our intention box is designed to help you set intentions for the new season ahead and reflect through prompts that cultivate your desired state of being.
Each start of a new season (every 3 months), we'll send you a carefully selected candle to empower your intention-setting practice. Reflect on areas of your life where you want to focus your intentions, take steps towards personal growth, and hold yourself accountable to keep evolving.
Our seasonal subscription is not only perfect for exploring new scents but also for changing up your candle game with each new season. Alongside your new candle, you'll also receive a matchbook to ensure you're ready to light up your intentions.
With our intention box, you'll have everything you need to cultivate a mindful and intentional lifestyle. So, why wait? Join us today, and let's start setting intentions for a better tomorrow.

Seasons are as follows:
Spring Box · Mar - May
Summer Box · Jun - Aug
Fall Box · Sept - Nov
Winter Box · Dec - Feb
Our Ingredients
Made in Chicago, IL with an all-natural, renewable, vegan coconut-soy wax blend for a clean and complete burn.​ We use lead-free cotton wicks and premium fragrance oils infused with essential oils.
We emphasize being as natural as possible, eliminating all known harmful synthetics, and replacing them with naturally derived alternatives. Our candles are non-toxic, vegan, phthalate-free, and petroleum-free.
Sustainability
We encourage you to reuse, refill, or recycle your empty jars. Reduce with Slow Made by recycling or refilling your jars with us! Learn more →
Slow Made revolves around environmental sustainability and ethical choices. As a nature inspired brand, living sustainably is extremely important. 
By purchasing this product you are practicing environmental sustainability by minimizing plastic use (we only use recycled and bio-degradable materials) and contributing to our planet, for every order, one tree is planted. Additionally, we ship every order carbon-neutral. 
One tree planted with every order
Carbon-neutral shipping on all orders
Subscription FAQ
When will I be charged for my subscription?
You will be charged for your subscription at the time of purchase for your first candle. For subsequent months, you will be charged at the beginning of each subscription cycle, which is at the start of the new season and every 3 months, going forward.

We want to make sure that our subscribers have a hassle-free and enjoyable experience, so we make it easy for you to manage your subscription. You can easily update your billing information or cancel your subscription at any time through your account dashboard.

Does it matter the day I start my subscription?
For example, if you subscribe on any day in January, you will be charged for your first candle at the time of purchase. and your first candle will be shipped. Your subscription will then renew on the 1st of March, and you will be charged at the beginning of each subsequent season: March, June, September, December.
We want to make sure that all of our subscribers receive their candles in a timely and consistent manner, so they can continue to cultivate a mindful and intentional lifestyle.
Can I gift a subscription?
Simply purchase and put the recipients shipping address instead of yours. You're card will be charged per month like a regular subscription, we are looking into providing Pre-paid gift subscriptions.
How can I update my address or payment method?
You can update your billing information, skip a month, or cancel your subscription altogether from your account profile. If you ever have any questions or need assistance, we're here to help
ACCOUNT LOGIN→

If its your first time logging in, click on "Manage Subscriptions" below email and password form to request an account invite
Can I use a gift card to purchase a subscription?
Unfortunately, no. At this time gift cards can't be applied to subscriptions.