Ignite intention. Elevate being. Embrace growth.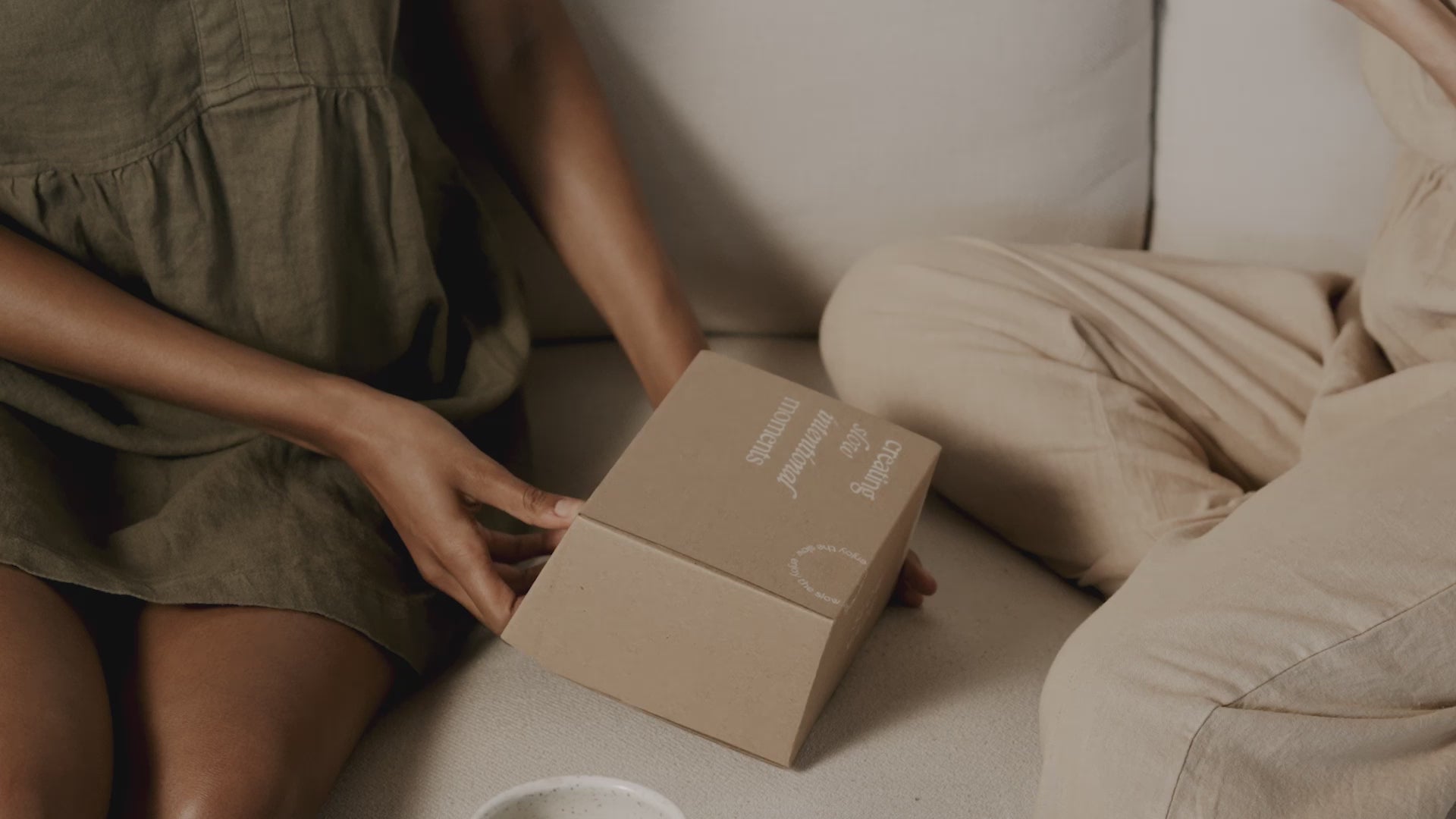 Our intention box is designed to help you set intentions for the month ahead and reflect through prompts that cultivate your desired state of being.
Subscription Offerings
Experience the power of intentional living with our monthly or seasonal subscription box.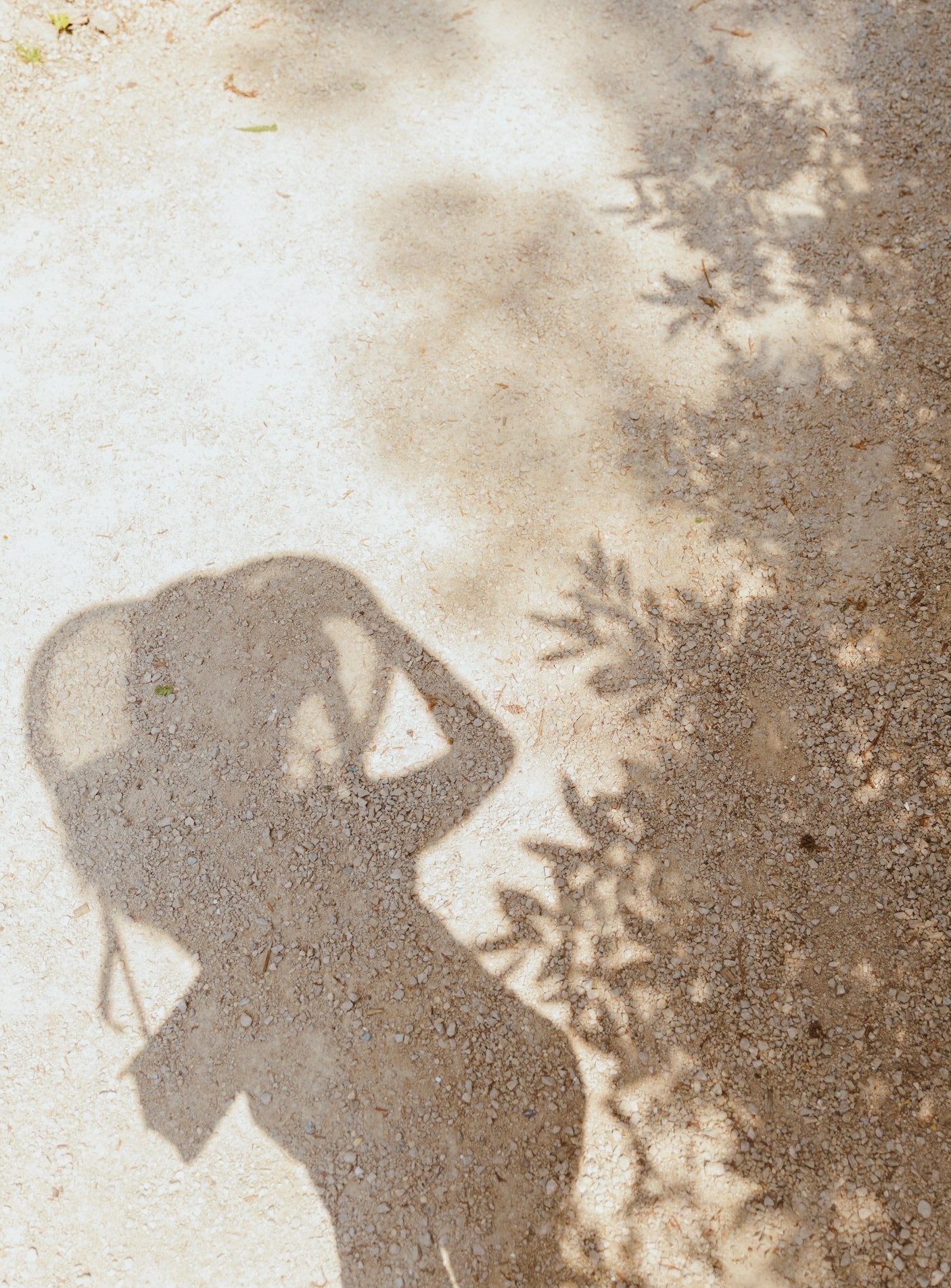 Stay inspired: Monthly Intention Setting
INTENTION SETTING FOR AUGUST Igniting inspiration   As August begins, we find ourselves standing at the threshold of creativity, ready to ignite the spark of inspiration within. This month's intention is...